SOUTH AFRICA
Top commercial and residential architects in Cape Town and other regions of South Africa are pushing the envelope with ideas that are giving the international market a run for their money. While architect directories provide scant information and are slanted by adverts, stakeholders are delighted to find a website that is informative and unbaised. While style will always be a matter of taste,
architecture
principles such as balance, proportion and trueness to materials will always cause the greats to shine above the rest.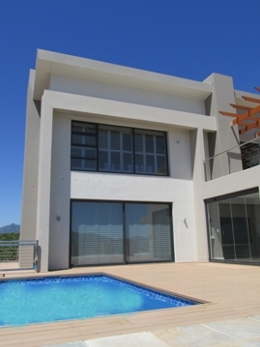 BEVERLEY HUI ARCHITECTS - Farmstead at Reditus Farm
BEVERLEY HUI ARCHITECTS - Farmstead at Reditus Farm. A contemporary building was designed to clip into the mountainside to benefit from the panormic views. See the website
ARCHITECTCAPETOWN
) for more projects by this Cape Town architect.
Last updated 13 Nov 2017
RESIDENTIAL ARCHITECT LIST CAPE TOWN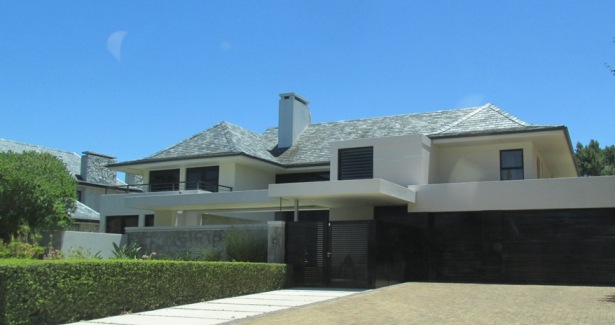 GREG WRIGHT ARCHITECTS - Modern home in Pearl Valley
GREG WRIGHT ARCHITECTS - Modern home between Franschhoek and Paarl. The soaring slate roof emphasises the horizontal plane - reminiscent of buildings by the American master Frank Lloyd Wright. Careful choice of materials creates a subtle contemporary finish.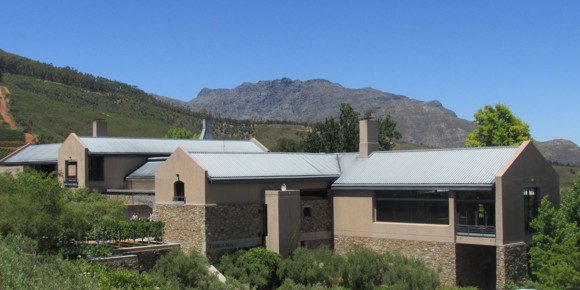 VAN BILJON VISSER - Tokara Winery
VAN BILJON VISSER - Tokara wine farm main building. This beautiful farmstead houses the farm winery and cellars. One of the early public buildings in the Cape vernacular style it is has a sturdy base with upper elements in steel. This building is open to the public and a tourist sightseeing spot in Stellenbosch.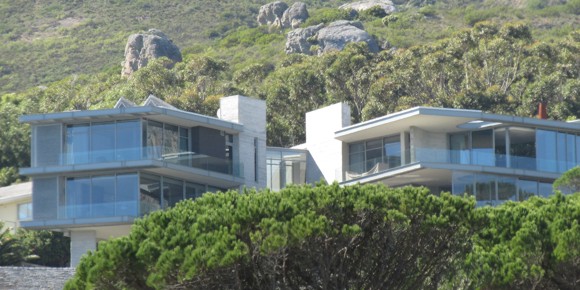 UNKNOWN ARCHITECT - Modern Home in Camps Bay
This home was photographed on the slopes of Camps bay. The steel frame makes it float above its setting. Contact us if you know who the architect is.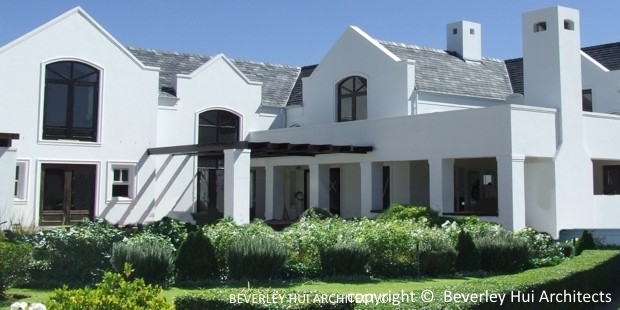 BEVERLEY HUI ARCHITECTS - Modern Cape Dutch Home in Stellenbosch
BEVERLEY HUI ARCHITECTS -Luxury home in Stellenbosch. This unconventional home in the Modern Cape Dutch style has many aspects reminiscent of French chateaux design. However all unnecessary detail has been removed putting a contemporary spin that makes it even more unique. See official website of this modern cape dutch architect at
ARCHITECTCAPETOWN
web address.